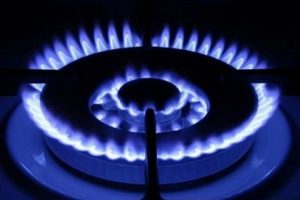 The LHV Wobbe Index Calorimetric Systems are specific integrated analysis systems aimed to assess, in real time, the following parameter(s) relevant to a gaseous stream:
Wobbe Index

LHV Low Heating Value

Gas Density

Minimum Air Requirement CARI
Why those parameters? They are the simplest way
To understand the Energy Content of gas for Trading
To guarantee the Interchangeability of different fuel gases
To measure the overall Quality of a gas mixture or with a Changing composition
To calculate the Combustion Air required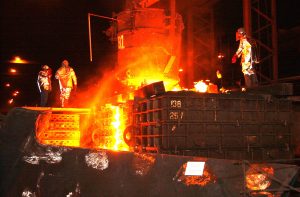 Therefore, the most common applications for LHV Wobbe Index systems are:
(Petro) Chemical plants
Blast-furnace and cokery plants
Cogeneration power plants
Fuel gas control for burners and ovens
Gas bottles production
Gas turbines & gas engines
Glass and porcelain factories (furnaces & ovens control)
Incineration plants
LPG / Air mixing plants
Mixing and/or blending of gas streams with variable compounds
Refineries – tail gas mixing
Sewage, bio and landfill gas
Underground natural gas storage
TECNOVA Group since 1974 has engineered & integrated hundreds of LHV Wobbe Index Calorimetric Systems installed in the most important process plant to solve challenging applications in severe environments. Steel Factories, Turbogas skids, Offshore, hazardous areas…TECNOVA Group offers always the best solution taking in account not only the CaPex but also supporting the Customer during the lifecycle of the system, from commissioning to maintenance, from validation to upgrading…our team of skilled engineers will help the Customer 24/7/365 with an on-field faultless service.
The LHV Wobbe Index Calorimetric System is available for any type of field installation:
Safe Area, wall mounted
Safe Area, cabinet integrated
Hazardous Area, Zone 1 & 2, CE Atex Certified, EEx p pressurized cabinet
Hazardous Area, Div. 1 & 2, NEC Certified, EEx p pressurized cabinet