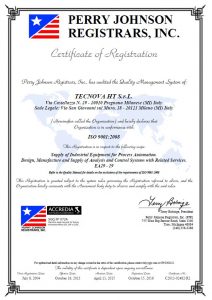 TECNOVA HT is in compliance with ISO 9001:2015 and the relevant registration is regarding
Sales of Industrial Equipment for Process Automation
Design, Manufacture and Sales of Analysis and Control Systems with Related Services.
EA 29 and 19
Why ISO 9001:2015 ?
Because TECNOVA HT
needs to prove its ability to consistently provide products and services that meet customer and applicable statutory and regulatory requirements
aims to increase customer satisfaction through the effective application of the system, including processes for improvement of the system and the assurance of conformity to customer and applicable statutory and regulatory requirements.
Our company is therefore based on 7 Quality Management Principles (QMPs)
Customer Focus
Leadership
Engagement of People
Process Approach
Improvement
Evidence-based decision-making
Relationship management
Undoubtedly, all seven QMPs are essential and equally sought after, but we would like to explain our legendary Customer Focus in more detail: for more than 40 years we have listened to each individual Customer, day by day, year by year, project by project. Since 1970, Tecnova Group's aim has been to increase the customers' confidence, understanding present requirements but also forecasting the future ones. Here is our virtuous circle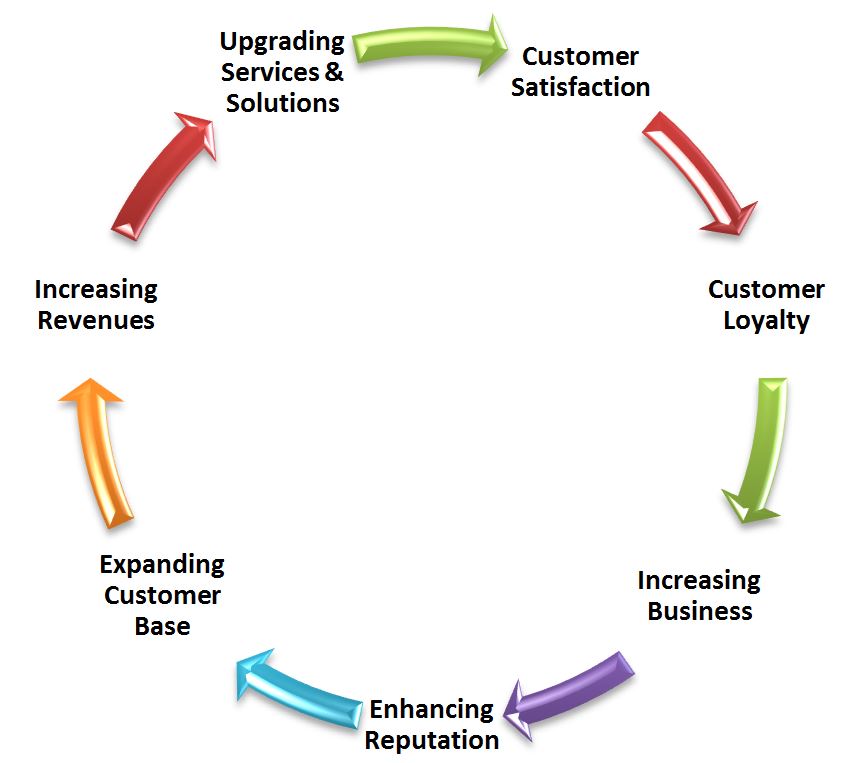 Therefore, TECNOVA HT takes the following actions:
Understands the customer's current and future needs and expectations
Knows applicable norms, directives and rules to design a fully compliant solution
Shares any customer's requirements with our engineering team
Plans -> Designs -> Validates each single project together with the Customer
Purchases ->Manufactures -> Tests each single product or integrated system with the Customer
Monitors Customer Satisfaction and shares results with the organization's team
Manages relationship with each Customer to achieve sustained success
And what about recruiting people? Skilled, empowered and engaged people are essential to create and deliver value to our Customer: business today is no longer (only) a matter of quality of the sold product, but also quality of Relationship among all stakeholders.
Therefore, TECNOVA HT's strategy is based on the following activities:
Identifying Process targets and sharing them with people within the organization
Planning training sessions to upgrade skills of team members
Supporting personal development, initiatives and creativity
Enhancing trust and cooperation throughout the organization
Enabling self-evaluation of performance vs. personal objectives
Listening to feedback from team members and implementing appropriate actions
One last word about Improvement: it essential for TECNOVA HT to maintain current levels of performance, to react to changes and to create new opportunities. This goal is achieved involving all the team members in an endless process involving several steps
Share customer feedbacks
Educate team members on how to apply the organization's procedures and tools
Plan people training to upgrade specific skills
Track, review and audit each improvement from planning to results.
Engineer new technological solutions
Envision new valuable services
Recognize and acknowledge improvement
TECNOVA HT: a true Quality Company.