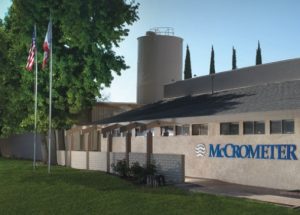 As a result of constant increase in its success and the unceasing work of its staff, TECNOVA HT team has now gained a more than solid experience in instrumentation and control and, by continuously monitoring the market, it can choose the most prestigious and known Italian or foreign Principals, expanding the range of solutions always at the highest level of quality.
Strategic Partnerships are essential to our strategic priority of reinforcing and enlarging our portfolio of solutions. We look for mutually beneficial collaborations: our goal is to leverage each other's capabilities, expertise and resources to better address Customers' needs.
According to our ISO 9001 Quality Management System, a Vendor Qualification Process is carried out as well a Performance Monitoring Process, which are both described in detail in our internal Working Instruction IO-08-03.
Our Principals' common strengths are:
1.Technical Compliance
2.Timely Delivery
3.Special services availability
4.Spare Parts management
5.Sales & Technical Training
Are you looking for a reliable partner to improve your sales and revenues here in Italy? Please do not hesitate to contact us, we are here to help your company.
The next section contains the list of commodity groups of Italian and Foreign Principals available for our type of customers: in the process automation market where every solution is presented as the best, TECNOVA HT prefers to offer consulting that does not necessarily lead to the choice of our instrumentation, but allows our customers to achieve the expected result.